Our Services
Our Services start with a full-service promise when it comes to buying, selling, renting, or appraising a real estate property.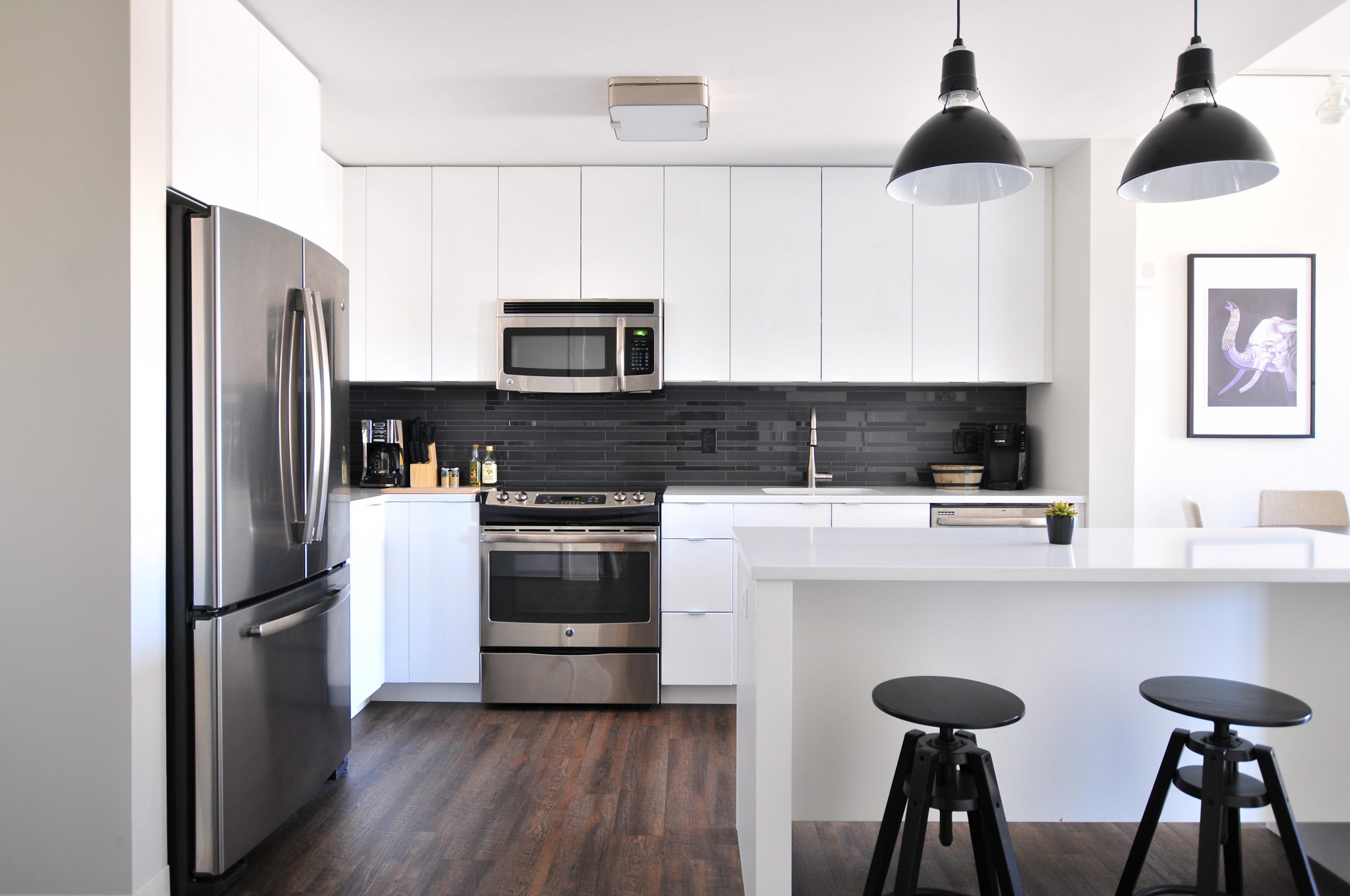 It starts with our full-service promise.
We take care of our clients by providing all the services required from day one.
Let´s get together and help you perfect your idea of investing in real estate.
We can help you find what feels like home. – we're here every step of the way.
We can help you sell your property at the right price.
How we work
We are a small full service real estate power team that gives you all the attention you deserve. From the moment you get in contact with us we are on your side guiding you step by step.
Today, we have a strong focus on helping you with questions about the ownership of a property. We deal with both foreigners and nationals. Our team speaks English, Spanish, and even French We believe that you already know what property you want and do not need us to point one out for you per se. However, you might need help with the process, especially in a foreign country.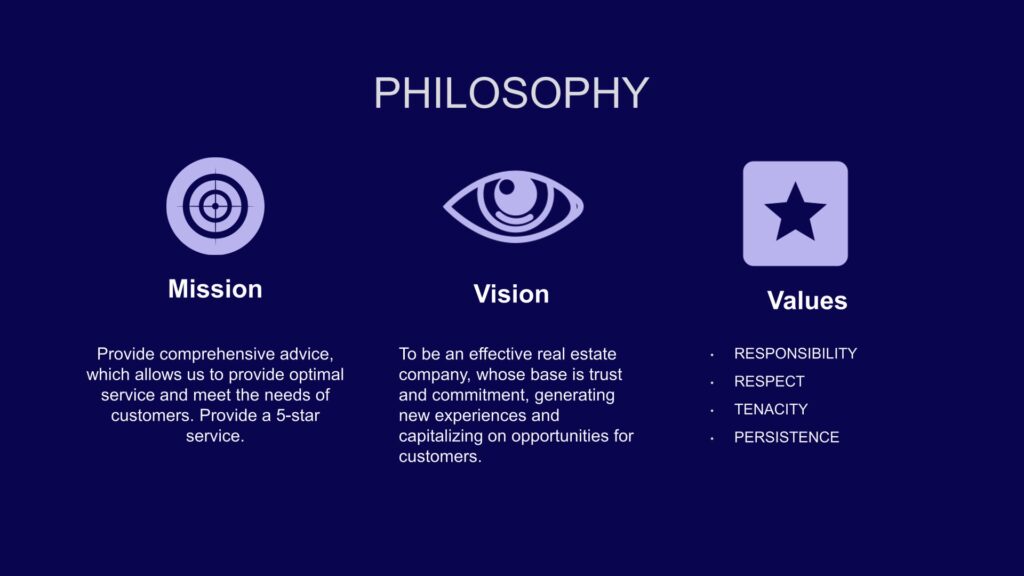 Contact Us